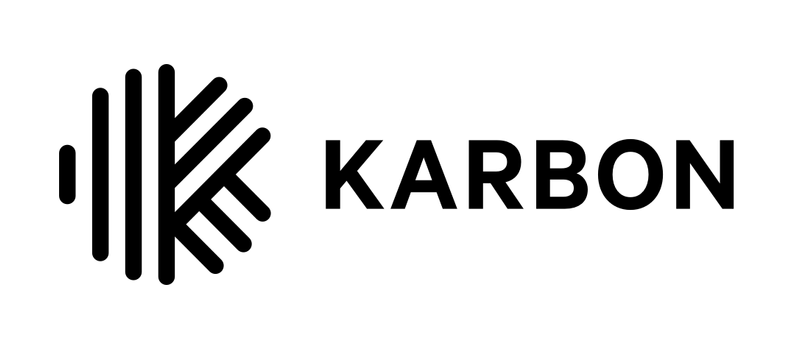 Karbon Practice Excellence Assessment
In less than 5 minutes, you'll complete a survey that is designed to help determine your firm's strengths and opportunities across the four dimensions of practice knowledge (efficiency, strategy, growth and management) and across 12 areas of practice competency.  The survey is broken into 4 sections: firmographics, multiple choice, multi-select questions, and confidence.

If you have any questions, feedback or concerns, feel free to email me Ian Vacin at ian@karbonhq.com. After you complete the survey, we'll return your results (plus recommended next steps) typically within 24 hours of submission.
Start